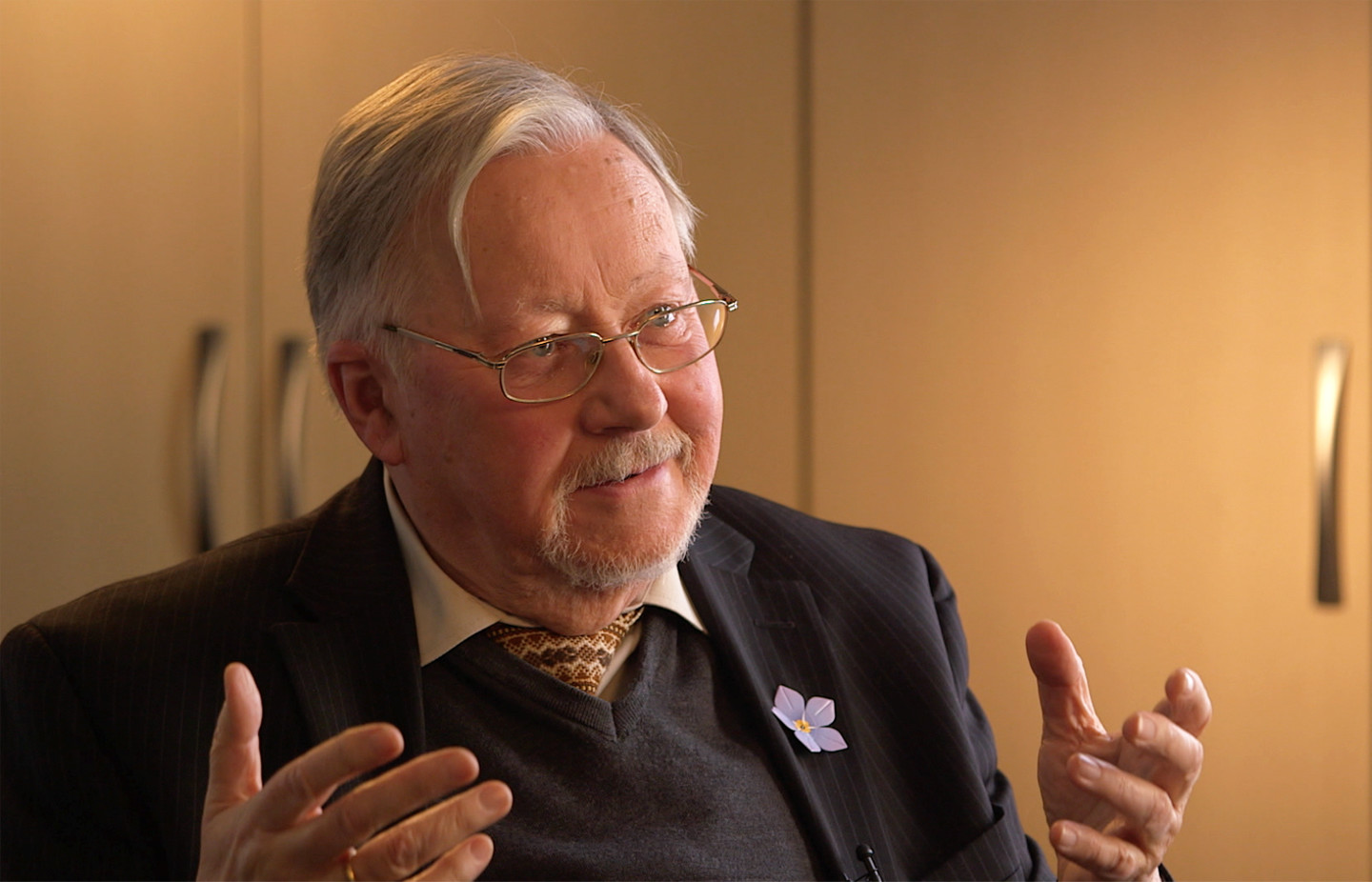 31 Oct

Vytautas Landsbergis


Lithuania's Head of State 1990-92

Landsbergis was the first head of state of Lithuania after its independence from the Soviet Union, and served as the Head of the Lithuanian Parliament Seimas. He went on to serve as Member of the European Parliament for Lithuania from 2004-2010. He is a founding signatory of the Prague Declaration on European Conscience and Communism and a member of the international advisory council of the Victims of Communism Memorial Foundation.