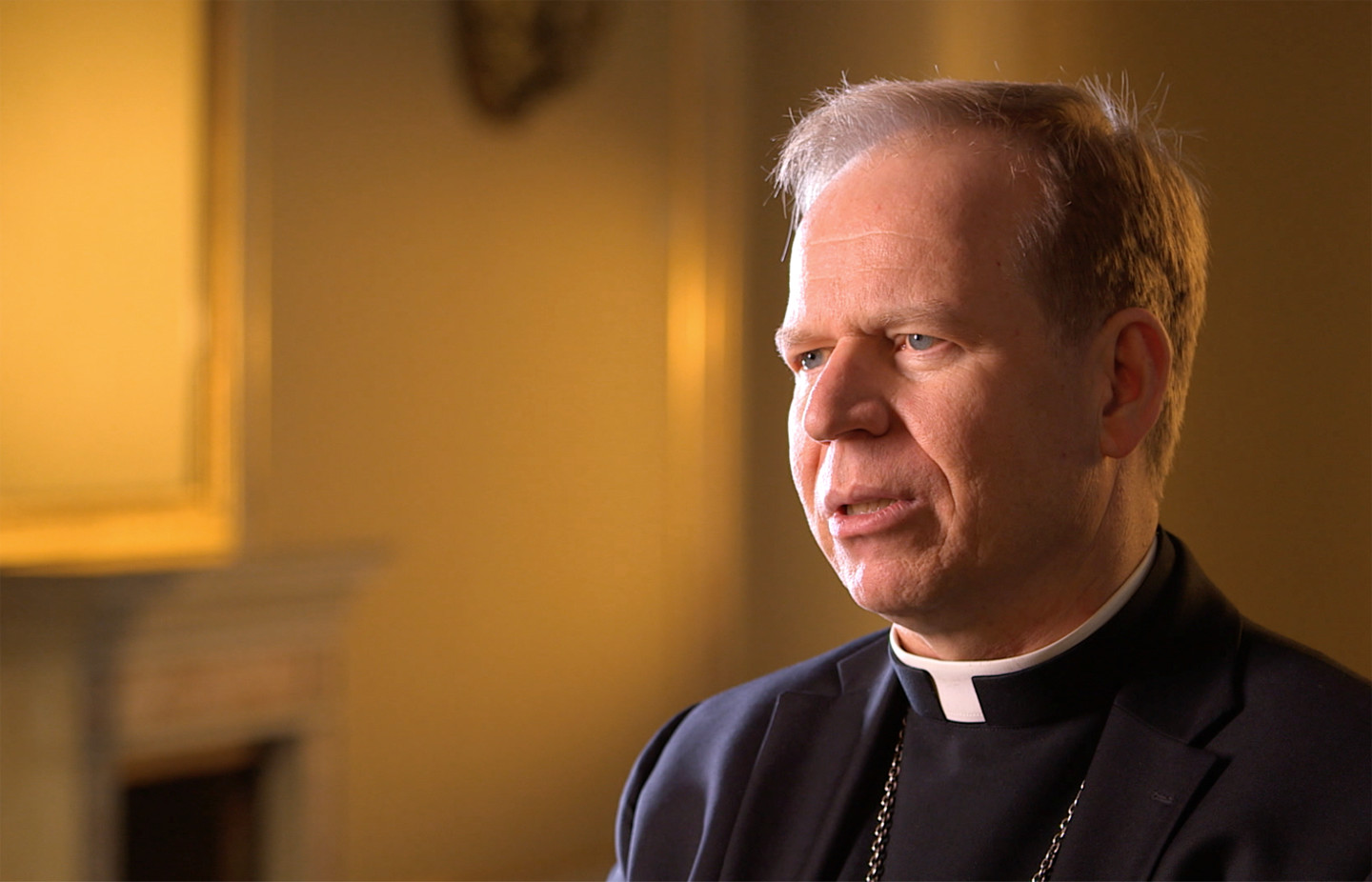 31 Oct

Most Rev. Gintaras Grusas


Archbishop of Vilnius, Lithuania

On April 5, 2013 Pope Francis appointed Grusas Archbishop of Vilnius.  Born in Washington in 1961, His parents were separated by World War II and, after 16 years of being caught behind the Iron Curtain, his mother and 17-year-old sister were among just 200 families allowed to leave the Soviet Union to be reunited with family in the United States.  Grušas was president of the World Lithuanian Youth Association and a member of the Board of the World Lithuanian Community in the 1990s. Grušas earned a degree in mathematics and computer science at the University of California at Los Angeles and spent five years working as a technical consultant of marketing for IBM.  He later moved to Rome, where he studied at the Pontifical Beda College, the Pontifical Lithuanian College, and the Pontifical University of St. Thomas Aquinas. He was ordained to priesthood and incardinated for the Archdiocese of Vilnius in 1994.