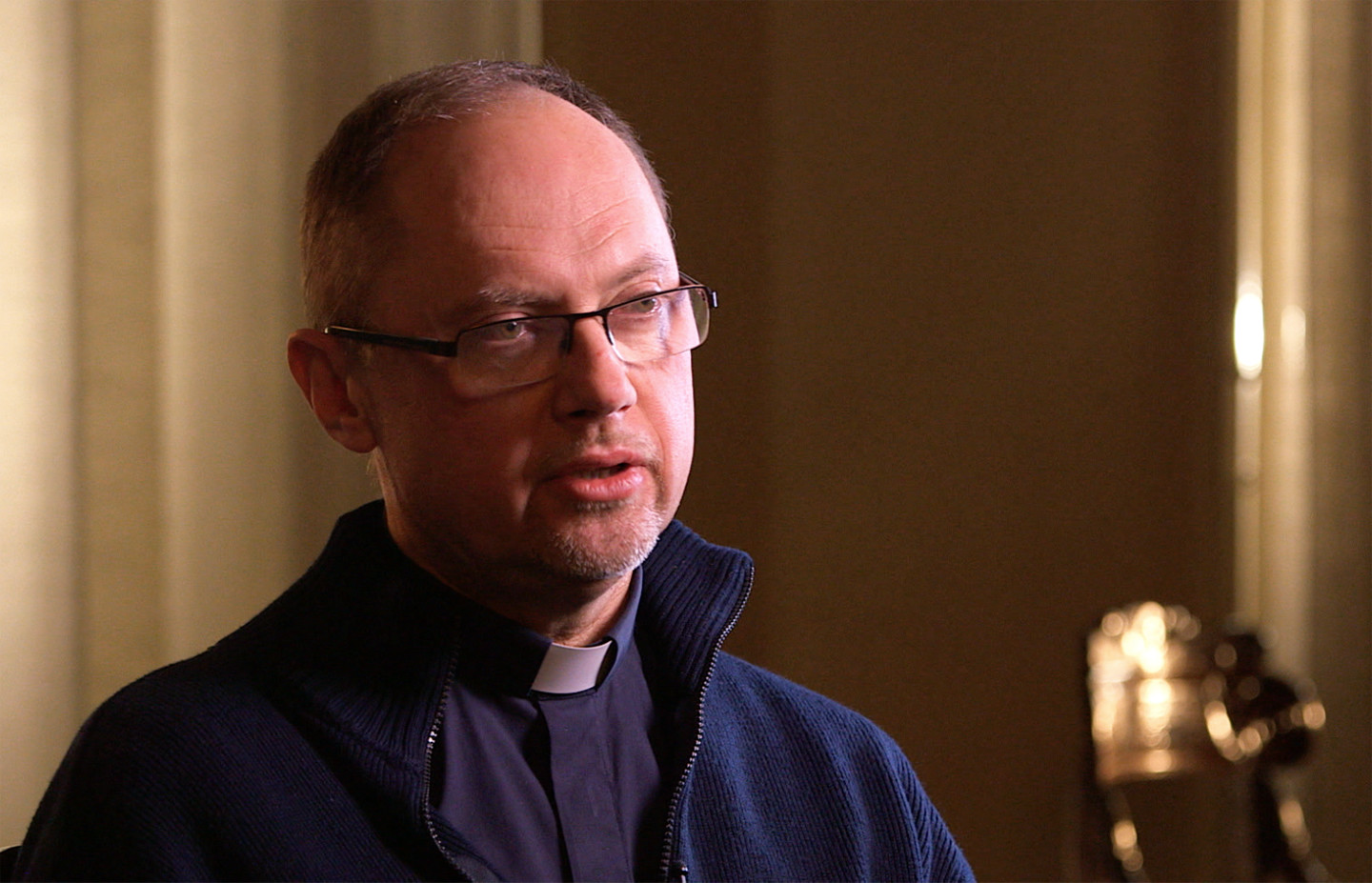 31 Oct

Monsignor Slawomir Oder


Postulator for the cause of John Paul II

Monsignor Slawomir Oder was one of the first Polish priests ordained after the collapse of communism in 1989, making him a true beneficiary of Pope John Paul II's courageous anti-Soviet efforts. Since September 2001 he has been Judicial Vicar of the Appellation Tribunal of the Vicariate of Rome. He served as Postulator for cause of John Paul II.