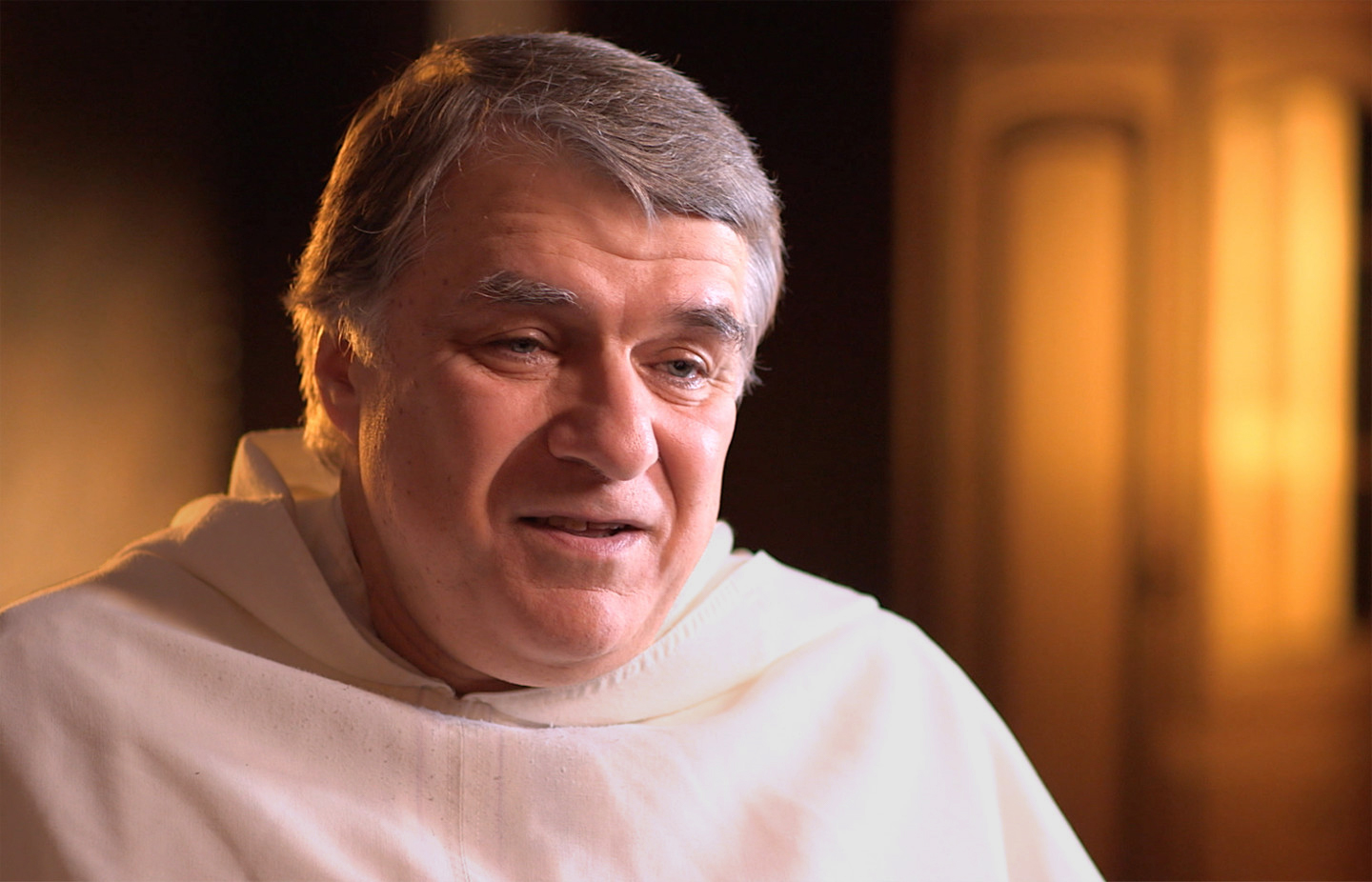 31 Oct

Fr. Maciej Zieba, O.P.


Theologian and Philosopher

Fr. Maciej Zięba was a close associate of Pope John Paul II and a leading activist in Poland's Solidarity movement in the Communist era. He is the founder and Director of the Tertio Millenio Institute, an influential NGO in Poland that promotes the social teachings of Pope John Paul II and the Catholic Church.