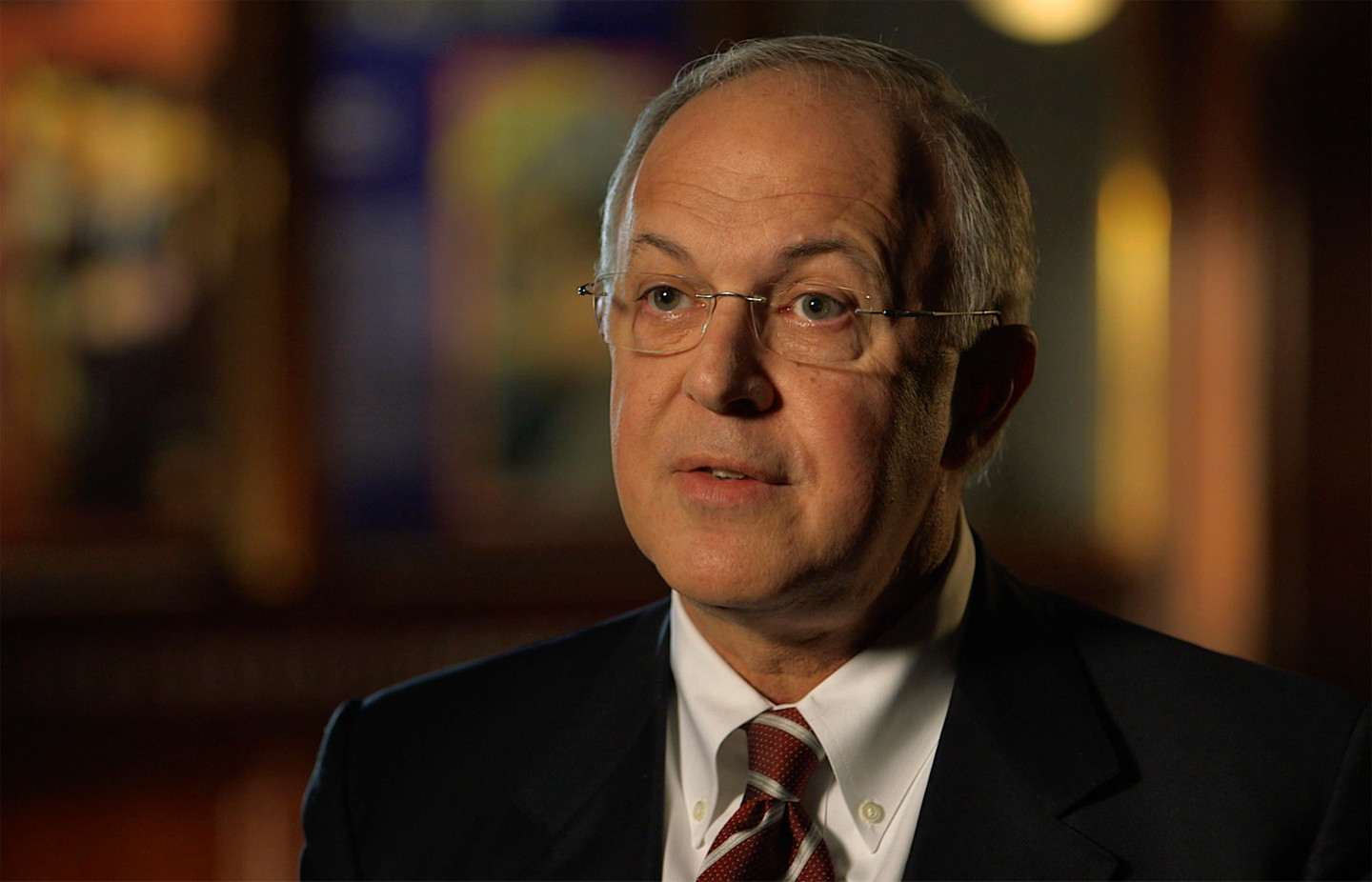 31 Oct

Carl Anderson


Supreme Knight of the Knights of Columbus

Carl A. Anderson is the chief executive officer and chairman of the board of the Knights of Columbus, the world's largest organization of Catholic laymen with more than 1.9 million members.

He was a close collaborator of St. John Paul II since the early 1980s. He has served on numerous Vatican commissions including as consultor to the Pontifical Council for Social Communications (2006).

Supreme Knight Anderson was also executive producer on the film For Greater Glory starring Peter O'Toole, Andy Garcia and Eva Longoria.