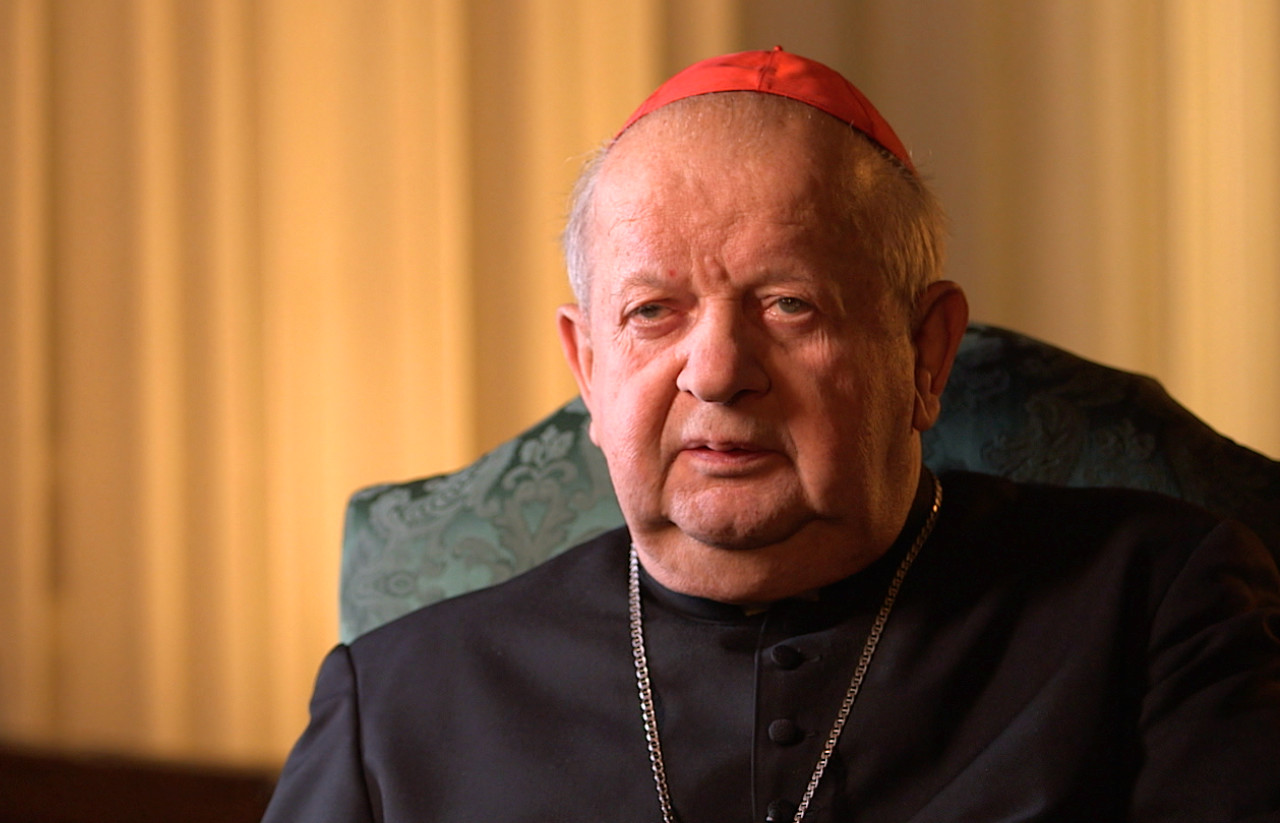 31 Oct

Cardinal Stanisław Dziwisz


Archbishop of Krakow

Cardinal Stanislaw Dziwisz was a long-time and influential aide to Pope John Paul II. When Cardinal Wojtyła of Krakow was elected Pope in 1978 he appointed Msgr. Dziwisz as his personal secretary; a position he held until the death of the Pope in 2005. Dziwisz was one of the few people mentioned in the Pope's will, where he was thanked for his almost 40 years of loyal service. Pope Benedict XVI appointed him Cardinal Archbishop of Krakow on June 3, 2005.