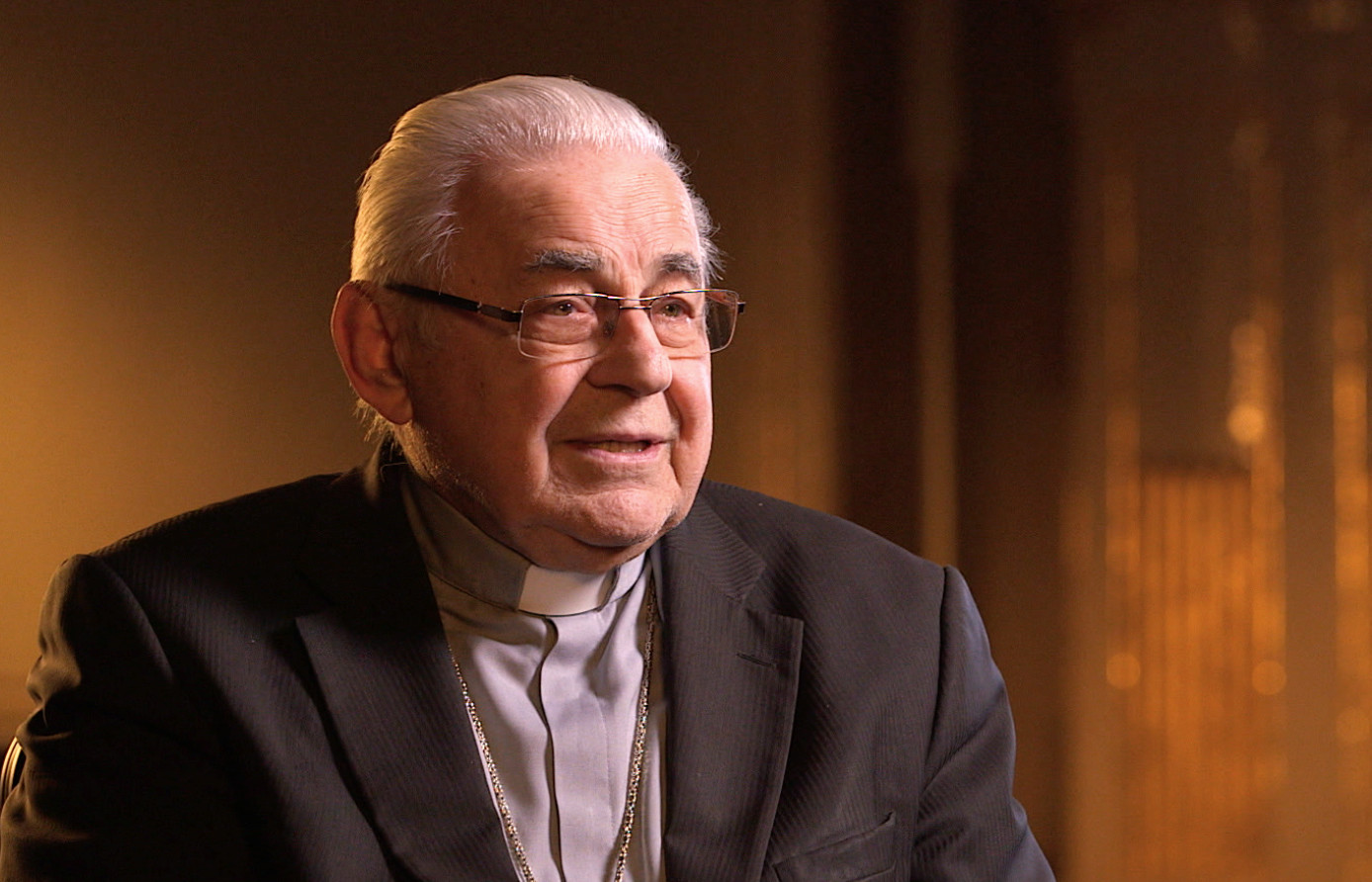 31 Oct

Cardinal Miloslav Vlk


Archbishop of Prague, 1991-2010

On 23 June 1968, during the 'Prague Spring', Vlk was ordained a priest. In 1978, the communist regime in Czechoslovakia revoked his state authorization to exercise his priestly ministry. Vlk was then forced to live underground, toiling for years as a window-cleaner in downtown Prague. During this period he secretly carried out his pastoral activity with small groups of lay people, helping keep the flame of faith alive behind the Iron Curtain.  In 1990, following the 'Velvet Revolution', Pope John Paul II appointed him Bishop of České Budějovice. One year later he was named the Archbishop of Prague, a position he held until his retirement in 2010.