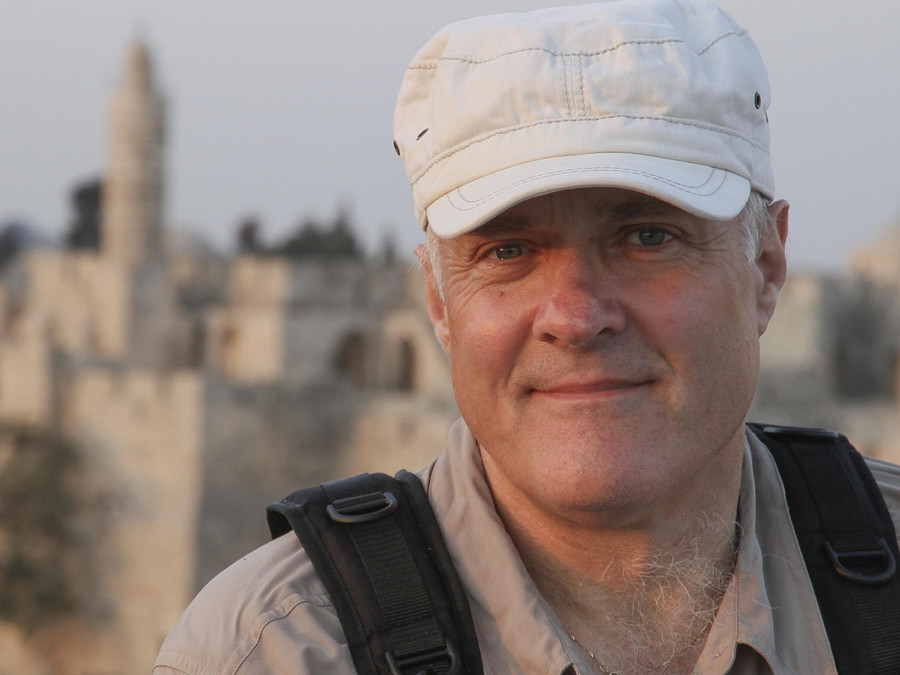 19 May

George Hosek

CSC




Director of Photography

George is a graduate of the Academy of Film and Television Arts (FAMU) in Prague in the former Czechoslovakia. George has a Masters degree in Fine Arts – with a love for and concentration in cinematography.

Before coming to North America, he worked in the Czech film industry at the Film Studio Barrandov in Prague.

George has a wide variety of experience in feature films, episodic TV series', commercials and documentaries. His experience is broad and diverse, spanning Europe, the U.S. and Canada.